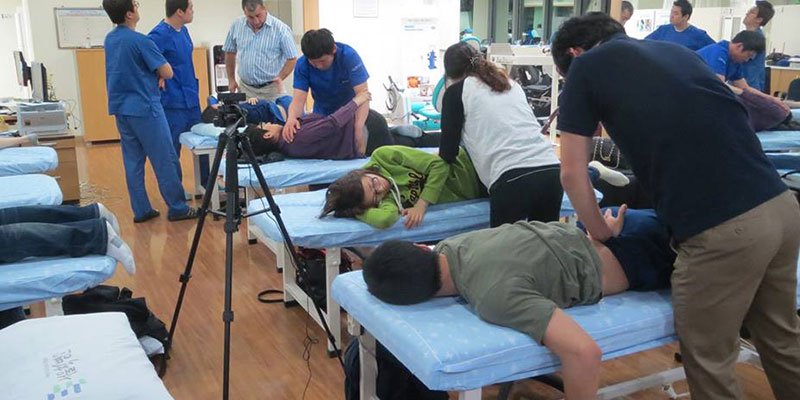 Thank you for your interest in the National University of Medical Sciences (NUMSS). Our Admissions department is eager to help you in any way we can. We invite you to phone or email National University of Medical Sciences (NUMSS) and ask us any questions you may have. We are very proud of our university and our students, and welcome all questions.
National University of Medical Sciences (NUMSS) admits as students people of good character who are qualified to meet its academic challenges. The University seeks to select students who have strong academic records and who demonstrate the motivational and personal characteristics suitable for a health professional. Willingness to provide service and a caring attitude are important characteristics of a future health care professional.
The National University of Medical Sciences employs a rolling admissions process. Therefore, early application could increase an applicant's probability for acceptance. Even though all our classes are held online and on-demand we have been allocated only a set number of students we can accept per jurisdiction.
Applications for admission (as well as current tuition and fees) are available online or they may be obtained by contacting the registrar's office at admissions@numss.com.
The application for admission must be accompanied by a non-refundable application processing fee of €250 (Euro). It is the responsibility of the applicant to read all the information posted in this website and comply with all provisions and instructions.
Our degree programs start twice per year, in the first week of September & February of each year. All classes are online & on-demand with optional in-campus practical classes.
There is one week of optional practical training per semester for most of our degree programs. The practical training is optional and there is a registration fee of €1,050 (Euro) for the practical in-campus class. The practical classes are optional and attendance is not mandatory and not required for graduation. The classes are held in Madrid (Spain) . Prior registration is a must as space is limited.