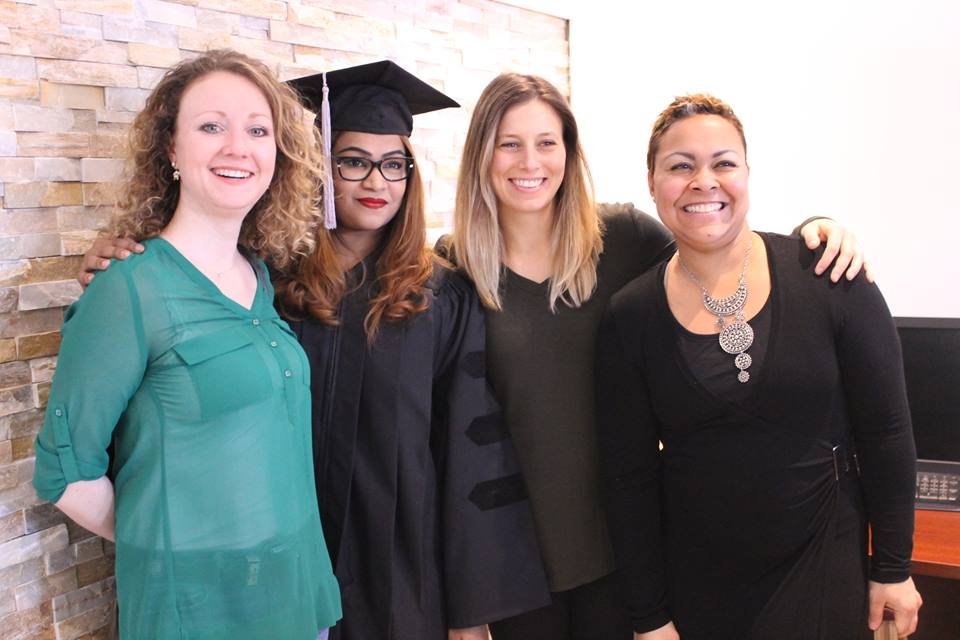 Applicants will be notified in writing of the Admission Committee's decision regarding their application following receipt of all application materials and committee review. Within four weeks of receiving notification of acceptance, a candidate must remit a tuition deposit of €500 (Euro) to reserve a position in the entering class.
Tuition deposit is non-refundable but is applied toward the tuition of the applicable academic program. Alternatively students may pay in full the tuition for the upcoming semester.
Tuition is non-refundable. However students have the ability to defer graduation and delay their studies for a period of ten years.
Students who have been accepted and paid the €500 (Euro) tuition deposit must pay the balance of their tuition for the first semester before the first day of class in September or February of each year.
It is important to note that because of the limited space available in each city, scheduling priorities, administration cost and the cost of education, the institutional refund policy does not apply to the €500 tuition deposit..