An Overview of NUMSS Admissions to Master of Science in Orthopaedics – MSc (ORTHO) Program
Thank you for your interest in the one year full time (2 semesters) online on-demand orthopaedics degree program of National University of Medical Sciences. Our Admissions department is eager to help you in any way we can. We invite you to contact NUMSS and ask us any questions you may have. All Orthopedics classes are online & in English. The lectures are available on-demand online through internet or they may be watched on a TV screen by using a portable hard drive that could be shipped to students. Campus attendance is not required for the MSc (ORTHO) program and students from every corner of the world are eligible to apply and study at the comfort of their homes. However students who wish to practice practical techniques under supervision of a clinician have the choice of attending the optional week long practical techniques review at Madrid, Spain once per semester. The practical lab is not part of the MSc (ORTHO) program and students can graduate without attending the lab. Attendance is not mandatory.
Orthopedics (aka orthopedics) Is a branch of medicine that includes the continued acquisition of knowledge relative to both normal functions and diseases of the human body as they relate to the bones, joints, capsules, discs, muscles, ligaments, tendons, their complete neurological components, referred organ systems and contiguous tissues; and the development and perfection of skills relative to health maintenance when such exists and when not, the investigation, historical review, physical detection, correlative diagnosis development and complete management of any disorder within the bounds defined herein; and the delivery of the combined knowledge and skill on a primary basis to patients who both need and desire this service to the eventual outcome of remission, whenever resolution is not readily achievable.
Health practitioners such as osteopaths, chiropractors & physiotherapists who specialize in Orthopedics to become orthopedists (aka orthopaedists) treats musculoskeletal injuries in a non-surgical, drug free manner and provides non-surgical, drugless treatment options, such as: manual manipulative procedures, massage, ultrasound, electric muscle stimulation, interferential, infrared, therapeutic exercise programs, rehabilitation and more. These are used for the relief of joint, nerve and muscle pain in necks, backs, shoulders, knees, elbows, wrists or other joints.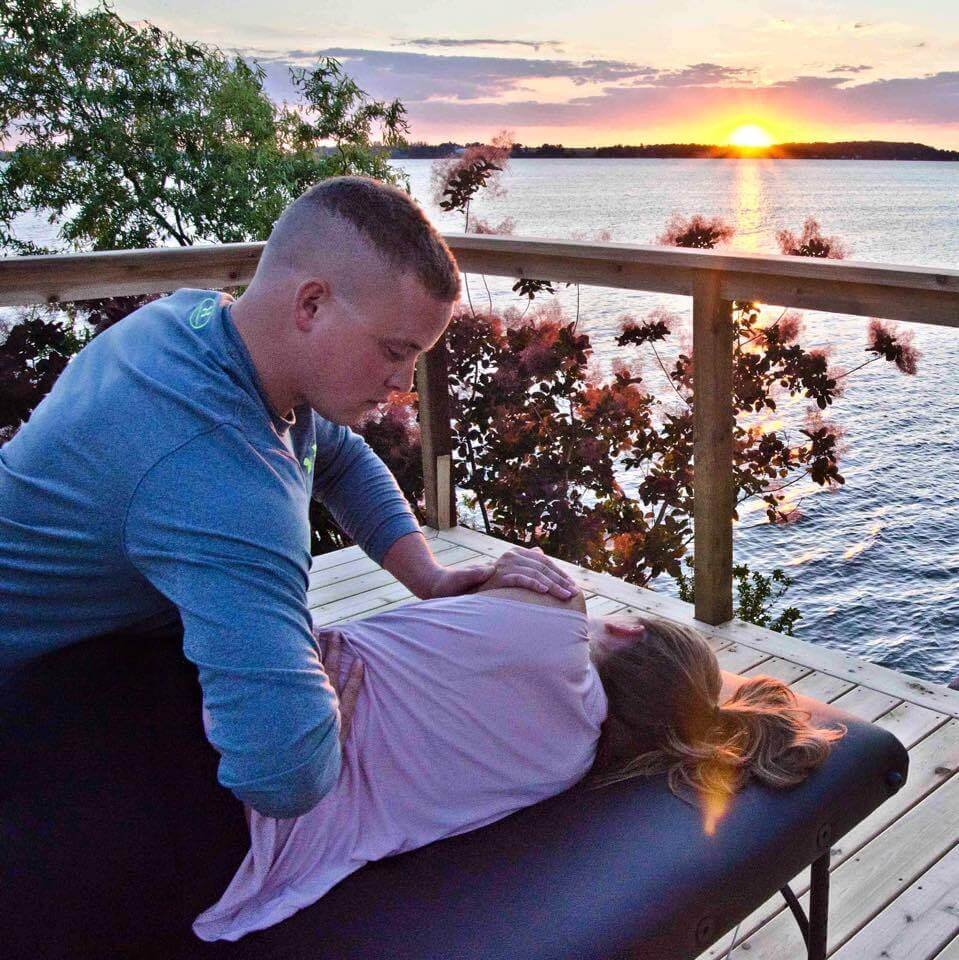 Why Choose to Study Orthopedics at NUMSS?
Because National University of Medical Sciences offers the most affordable online on-demand MSc program in Orthopedics. This program is ideal for the working health professionals as they will have the flexibility to study at the time they wish without leaving home. As there is no need to attend a classroom, they can watch the lectures at the comfort of their homes. Students from anywhere in the world can earn a MSc in Orthopaedics without spending a large sum on the costs associated with daily travel. NUMSS MSc (ORTHO) program tuition is kept low to make the program affordable to all students.
The prerequisite to enter the Master of Science (MSc) in Orthopaedics is having a bachelor of science in osteopathy or a Doctor of Osteopathy (DO). This MSc (ORTHO) program cannot be taken as a dual degree program with the BSc or DO, however it can be taken as a dual degree program with any other master's degree program offered by NUMSS. The grade 3 students (doctors & physiotherapists) are able to complete the Bachelor of Science in Osteopathy in 6 months and the Doctor of Osteopathy in 1year. Grade 2 students (with previous health education) can earn the BSc in osteopathy degree in 1 year and the DO degree in 2 years. Grade 1 students (with no prior health education) need to study 3 years to obtain the BSc in Osteopathy & 4 years to obtain the DO.
Curriculum for the Master of Science in Orthopaedics (1 year FT, 1280 hours total – 640 hours per semester)
| 1st year ( 1st semester ) | 1st year ( 2nd semester ) |
| --- | --- |
| OM501 Orthopaedic Medicine Principles & skills | OP502 Orthopaedic Pathology II |
| OP 501 Orthopedic Pathology I | OA502 Orthopaedic Assessment II |
| CO501 Clinical Management of Orthopaedic Disorders I | OD502 Orthopaedic Diagnosis II |
| OD501 Orthopaedic Diagnosis I | CO502 Clinical Management of Orthopaedic Disorders II |
| OA501 Orthopaedic Assessment I | TH502 Thesis & Research Project |